Celebrating radical non-duality/freedom through music, art and words…. this boundless, infinite, miraculous life.
Andrew Forrest Online Shop
Samples of STILLNESS MOVING…
Track 1: Emerge
Track 2: Enrapture
Track 3: Evanesce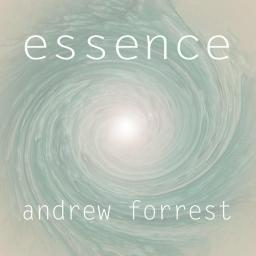 Essence
[2010]
"Andrew's music is such a delight, and Essence is flawless, beautiful, enchanting and breathtaking in its expansiveness. Very uplifting, very inspiring, very heart centered and moving, this CD is a true gem."Katie Gallanti, Editor, Vision Magazine, USA
To buy Essence as a CD please click on "Add to Cart", or click here to buy as a download at CDBaby.

Updating...